Keeping Safe Online
With children becoming increasingly I.T. literate, steps should be taken to help keep them safe on line. Although we cover this subject in every year group (please see our RSHE curriculum), it is important for you to support your child in this area – these simple rules may help you:
make sure your child knows not to share personal information like their phone number or email address online;
only talk to real life friends or family if they are on sites, games or apps with social media aspects;
use privacy settings wherever they exist to keep their information private;
be a good online friend and don't say nasty things, even if it's just a joke;
use secure and legal sites to download music and games;
check attachments and pop ups for viruses before they click or download anything;
use Public Friendly WiFi when they're out and about to filter inappropriate content.
We receive regular updates about E-Safety and guidance with how to support children in being safe whilst online and share much of that with you e.g the free online E-Safety magazine called DITTO.
#DITTO is a free online safety newsletter in PDF format for schools, colleges, organizations and parents to keep us all up to date with online safety risks, issues, advice and guidance related to keeping children safe online, with a view to enjoying and learning about technology. As well as articles from Alan Mackenzie, there are regular articles from Cath Knibbs who is a psychotherapist and cyber trauma advisor, Lee Haywood from Online Safety UK who writes specific advice for parents and now again there are guest writers for specific topics. A new edition is released approx. every half term.
At Chidham Parochial Primary School we work with your children to help them understand how to be safe online.
Below, are some Apps that you should be familiar with in order to support your children and to have conversations about at appropriate, given times:
It is possible to support your child to make sensible choices when messaging on social media by installing the BBC 'Own it App'. This smartphone app is aimed to support your child's wellbeing. It monitors how young people interact with friends and family online and through messaging apps. It uses Artifical Intelligence to evaluate a child's mood so it can offer advice or encourage them to talk to trusted adults. Information about this app can be found here: https://www.bbc.co.uk/newsround/49738120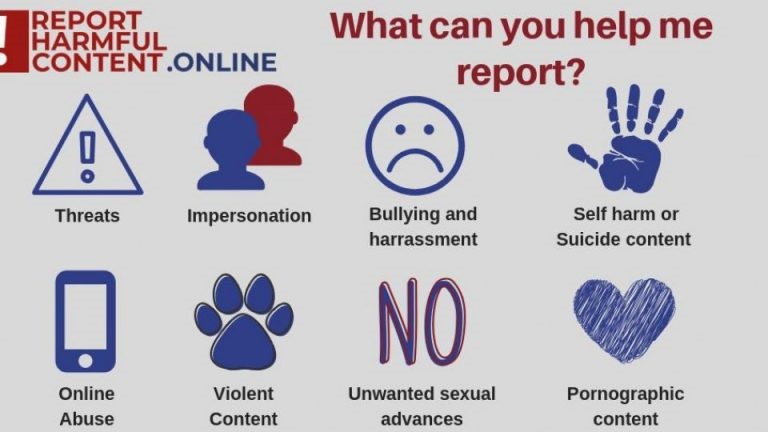 If you are concerned about anything that your child has been sent or accessed online, you can use this link to report it.
https://reportharmfulcontent.com
There are lots of resources online to support you with Keeping Safe Online. Here are a few books that you might find helpful to read with your child.
Another helpful agency in reporting concerns is CEOP.
CEOP is the National Crime Agency's Command. The CEOP Command works to protect children from the harm of sexual abuse and exploitation both online and offline.
The National Crime Agency Command has been developed to offer children, young people, parents/carers and professionals working with these groups a simple and convenient mechanism for gaining access to trusted online safety advice, help and support. It also provides access to an online mechanism for reporting known or suspected child sexual exploitation or child sexual abuse directly to CEOP. This is offered as a convenient and potentially less intimidating method of reporting these sensitive types of crime, alternative to face-to-face and telephone reporting to local police forces.
The NCA's CEOP Command is there to help children and young people. "We are here to help if you are a young person and you or your friend (up to age 18) has been forced or tricked into taking part in sexual activity with anyone online, or in the real world. We also have advice and links to support for other online problems young people might face, such as cyberbullying and hacking. Visit our Safety Centre for advice and to report directly to CEOP"
The CEOP Safety Centre
The link below to CEOP provides a gateway to the CEOP Safety Centre, an area of the CEOP website offering:
advice on a range of online safety issues, such as hacking and cyberbullying;
signposting to NCA-CEOP partners offering help and support on issues outside of CEOP's remit, such as ChildLine and BeatBullying;
reporting of suspected or known child sex offender activity directly to CEOP for investigation.
Reporting to CEOP
CEOP operates a 24/7 service for the receipt of reports.
Reports can be made to CEOP by a young person or on their behalf by a parent/carer or professional working with these groups. Children under 11 years of age are encouraged to tell an adult that they trust about what has happened and to ask for their help in reporting this either to CEOP or local police.
All reports to CEOP are treated as reports of crime and as such anonymous reports cannot be accepted.
https://www.ceop.police.uk/safety-centre/
Social Media Parental Guidance